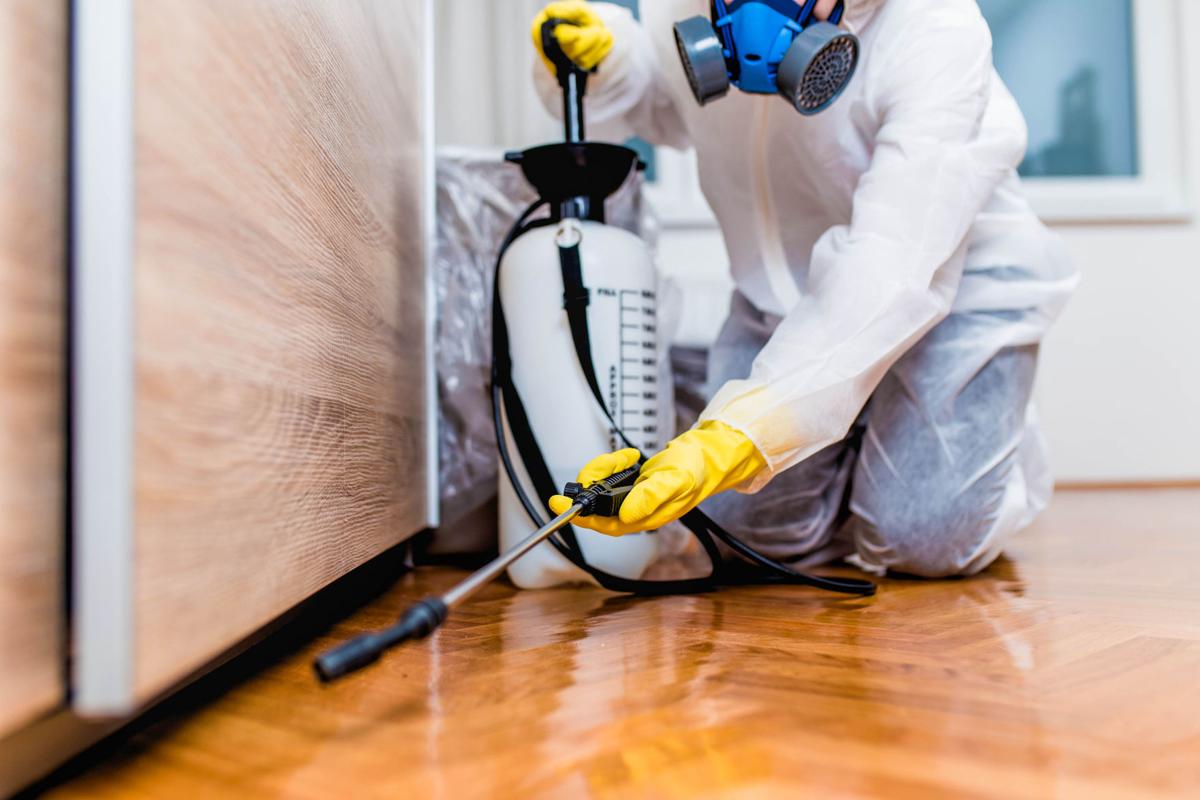 One issue many people run into as homeowners are experiencing unwanted pests and other bugs. This can include termites, mice, rats, ants, and even bees, to name a few. It doesn't matter if you live in the suburbs or even the city; these pests can find their way in a home and start wrecking it. Here are a few things to keep in mind to ensure they don't bother you and start overtaking your house.
Close Off Openings
Whenever possible, make sure to close off openings that allow bugs, mice, and other problem pests to come into the home. While there are several ways to bug-proof your home, sealing doors, windows, and other small cracks is the best way. This can ensure that fewer pests come in to start with, and can prevent more from wandering in looking for a place to hibernate as the weather gets colder.
Know When to Call for Help
Getting in touch with an exterminator is important if you notice signs of bugs moving in. Even if it is only a few, this can become a problem quickly once they start to breed. There are a variety of services out there that address different types of pest, such as exterminators who handle mice, bigger animals like raccoons, and even stink bug pest control. Don't be afraid to get a professional involved, because they can help you keep a manageable hold on your pest problems.
Learn About Prevention
An exterminator can help you learn about the best practices to keep bugs and other pests away. This is important to know even if you've had extermination because it can prevent future problems from cropping up later. Prevention is key in stopping other pests from breeding and taking over your home. Knowing how to do so can save you money and a headache later on.