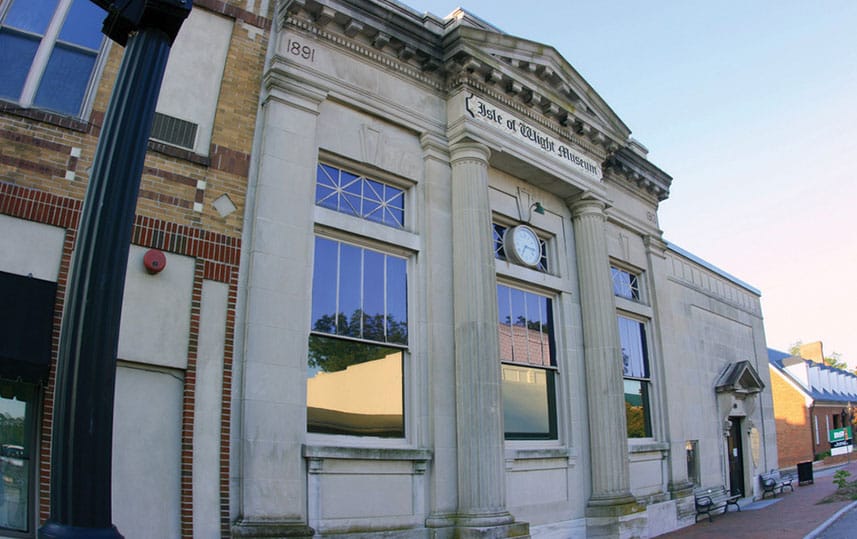 Whether you're planning a quick trip or you're shopping for Smithfield VA real estate, you're probably wondering what's in the area and how you'll spend your time there. Let's take a look at a few of the main attractions in this charming town.
1. St. Luke's
Home of the oldest church building and cemeteries in the state, St. Luke's is one of the most well-loved tourist spots. In addition to the building itself, full of architectural interest and historical value, you'll find a museum, gift shop, park, and more.
2. Isle of Wight County Museum
This museum is another treasure trove for history buffs, with artifacts dating from prehistoric times up through America's colonial days. The gift shop shares the gallery's focus on ham, as well as water and agricultural industries.
3. Isle of Wight Courthouse
Can you tell how significant the Isle of Wight is in this area? This courthouse, built in 1750, is one of the four colonial courthouses remaining in Virginia, and the unique design has helped it keep its historical appeal to this day.
4. The Porcine Parade
You'll have to keep an eye out for these pretty pigs as you stroll through downtown Smithfield. The painted statues of hogs, decorated by local artists, each offer a portrait of a significant part of the town's history. Have your children keep count and see if they can find all eight!
5. Windsor Castle Park
The beautiful riverside offers a multitude of activities for all ages in this scenic park. You'll find a natural play area for children, hiking trails, a picnic area, and even a launching ground for kayaks and paddleboards. The historic site within the park is available to rent.
Whether you take an overnight trip or spend the rest of your life here, we hope you enjoy your stay in Smithfield, Virginia.