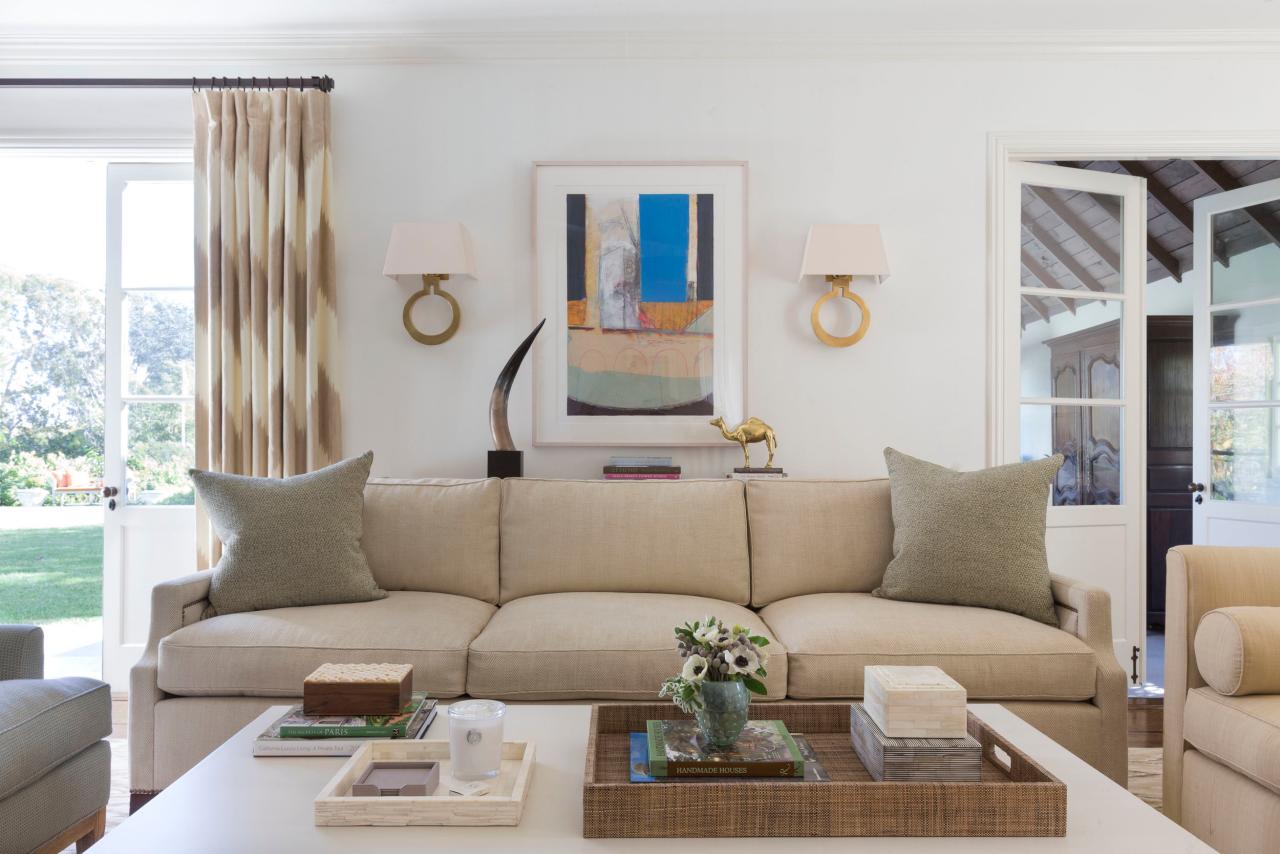 If you live in a small space, you know how hard it is to get organized. By getting inventive and pursuing a simpler lifestyle, you can enjoy a place with limited room. Here are some tips for organizing your small living space.
1. Make Things Mobile
Install small spring loaded casters to the bottom of your stereo cabinet so you can move it out of the way when it's not in use. Make a rolling ottoman that also serves as a storage box by adding padding to the top of a storage box and adding casters to its bottom as well.
2. Go Small and Flexible
Look for smaller furniture and also see if you can find furniture that serves dual purposes. Find an end table that can double as a pet bed. Or place a bookshelf under a sofa. There are also coffee tables that can double as storage.
3. Declutter
The most affordable way to organize your small living space is to declutter the area. Take everything out and place it into three piles, one for keeping and another for giving away. The third pile is for things you can sell. Then either sell or give away those things you don't need.
Then find a way to organize the things you must have. If you still have too much stuff, you may need to go through that pile again.
4. Make Use of Shelves and Storage Boxes
There is a wide range of attractive storage boxes available these days. They're perfect for storing small things so they don't pile up. Organize what you own into different boxes for different purposes.
Keeping a small living space organized can be a challenge, but with the right frame of mind and by investing in smaller furniture, you can turn that tiny area into a comfortable home.