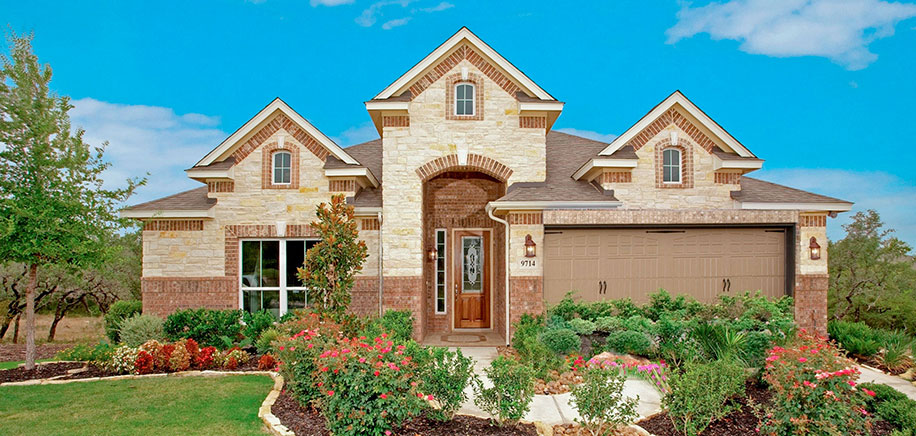 Building your ideal home is a dream come true, but it can also cause some anxiety. To make your experience as pleasant and worry-free as possible, it's important to choose the right builder. Here are some things to think about when choosing home builders in St. Augustine FL.
Calculating the Cost
Of course, the cost of your new home is likely a very important consideration. It's crucial to understand what is included in the final price the builder quotes. For example, home builders will often include an allowance for things such as plumbing or light fixtures. You need to know how much those fixtures will cost to determine whether the allowance is enough for what you want, otherwise you could end up owing a lot of extra money at the end of the build.
Assessing the Reputation
It's very important to work only with quality builders. There are several ways to find out if the builder you're considering is ethical. The best option is to ask the opinions of people you trust for recommendations, especially if they have built their own home in the past.
You can also check with your local chapter of the Better Business Bureau. In addition, local builders' associations may be a good resource since they may have standards that members are expected to maintain.
Determining Compatibility
You and your builder will be spending many hours working together, so it's important to choose one you can comfortably communicate with. During the vetting process, before you sign the contract, think about whether the contractor answers your questions completely. Does this person promptly return your calls? Your builder is busy and can't answer every call immediately, but you have the right to expect a high level of accessibility during construction.
Ensuring a Happy Ending
Many steps go into building your dream home. One of the most important things for a successful build is finding a competent, honest, experienced builder to work with. Following these simple steps may help alleviate stress and ensure a wonderful experience for you and your family!