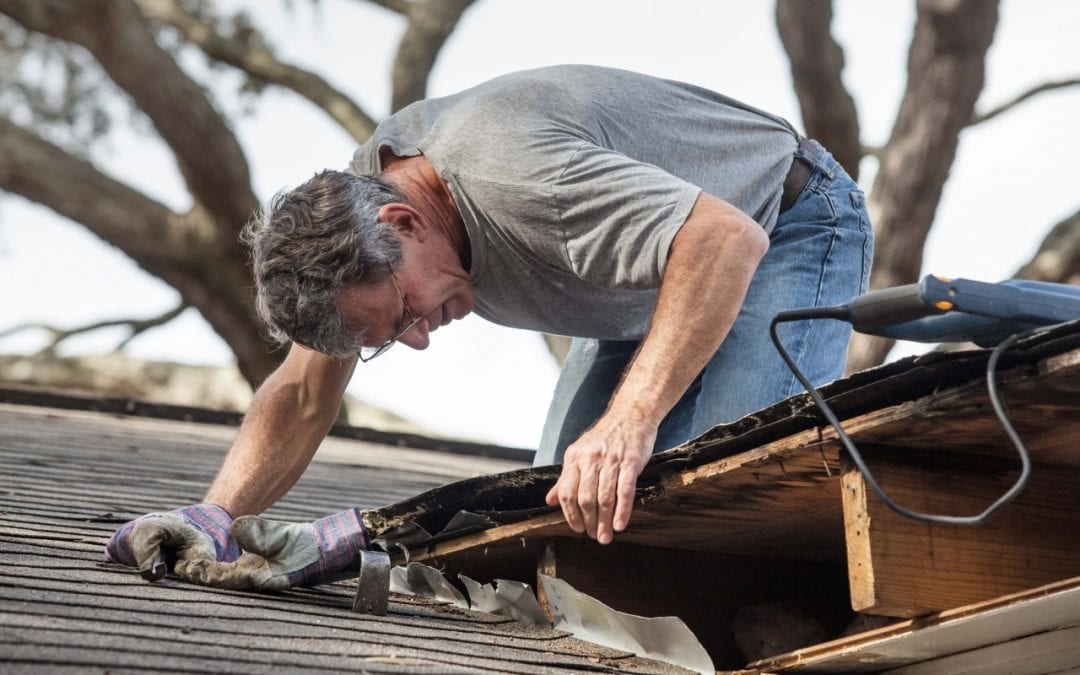 Being a homeowner is both rewarding and exhausting. Gone are the days when you can call your landlord to fix any problems. The upkeep and repairs all fall on you and can sometimes feel overwhelming. It can be easy to overlook everything that needs to be done, but here are three things you shouldn't avoid.
Chimney Sweeping
If you regularly use your fireplace, it's important to have your chimney cleaned and inspected yearly. A professional chimney sweep will look for structural damage, trapped animals or nests and creosote buildup. Taking care of your chimney helps protect your family from fires or carbon monoxide poisoning. This is a dangerous task and should only be handled by a skilled professional.
Carpet Cleaning
Vacuuming your carpets weekly will help keep most of the dust under control. However, a yearly shampoo and cleaning will extend the carpet's life. This step is particularly important if you have pets, as a deep clean will go a long way towards reducing allergens and keeping everyone healthy. It can also eliminate odors that you no longer notice.
Heater and Air Conditioning Maintenance
When the weather turns, don't just flick on your heater or air conditioner and be done with it. These units need to be serviced regularly to maintain the health of your family and the life of the appliances. A good cleaning will get the dust out and ensure that all the parts run smoothly. Ignoring this step means that your appliances work harder than necessary and can drive up your utility bill. Air conditioners alone count for about 5% of our country's electrical output.
Spreading these yearly appointments out will help you manage your finances and stop your home maintenance tasks from becoming overwhelming. Don't skip the things that will keep your family safe and home vibrant!