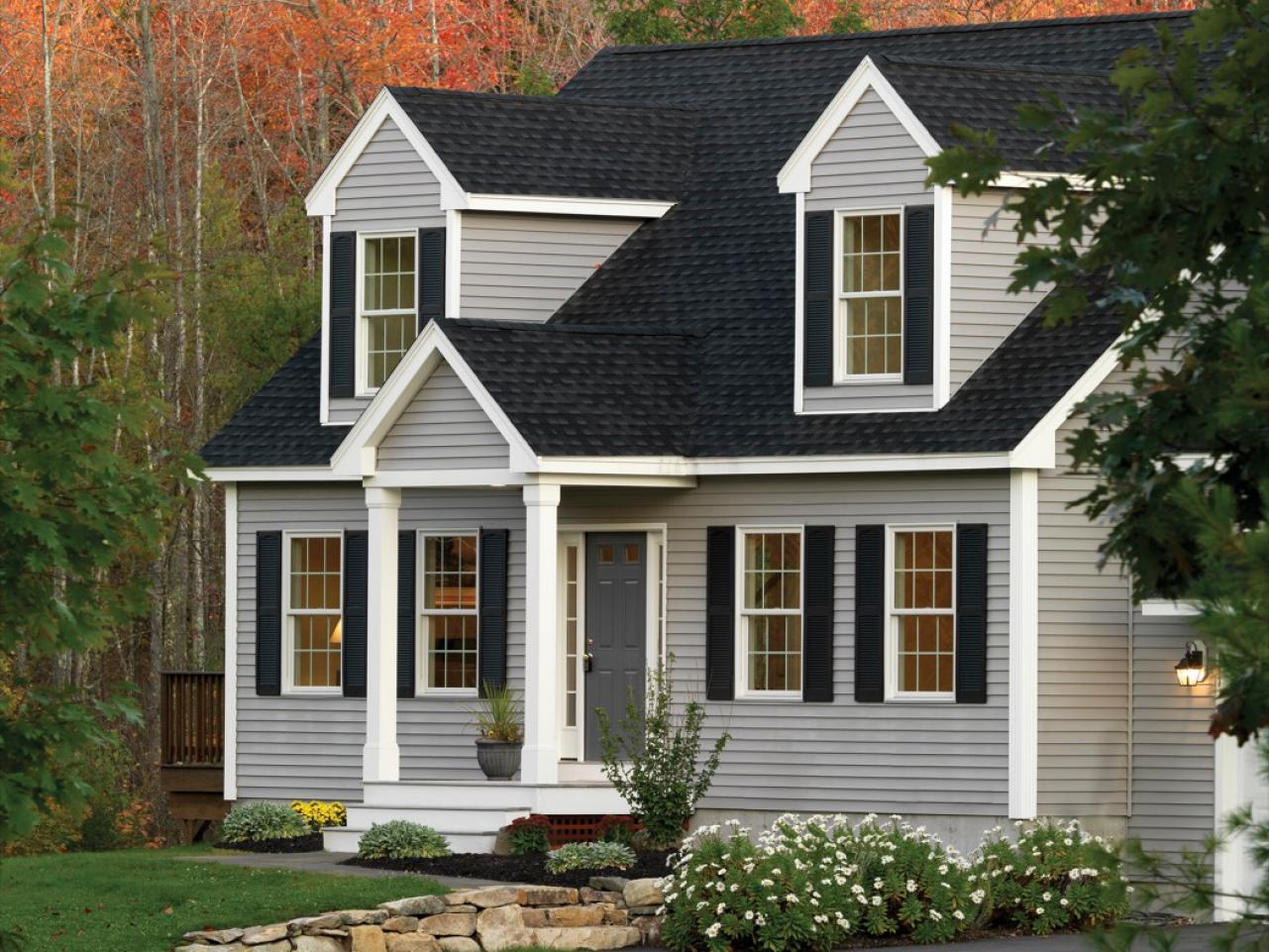 Siding is a significant component of the exterior of your home. It protects your house from the weather and also helps to make your house more energy efficient.
When you're looking to invest in your home, siding is one of the top investments that you can make. Remodeling magazine determined that fiber cement siding is the third-best renovation project for boosting your home's resale value.
Increased Home Value
If you want to sell your house, replacing the siding will increase its value. It is one of the least expensive home improvement projects that can provide a high return on your investment.
According to Remodeling Magazine, replacement windows and siding can recoup 74% of their cost when it comes to selling.
Increased Energy Efficiency
You can reduce utility costs by investing in a more energy-efficient home exterior. It will also help keep your house warm in the winter and cool in the summer.
The insulation in your walls and the siding on your home determines how well your house can trap heat and cool air. Better siding is an easy way to improve your home's energy efficiency.
Increased Curb Appeal
Curb appeal is like the cover of a book. It draws potential buyers in and sets the stage for what they find inside.
Homeowners can increase their curb appeal with simple and inexpensive home improvement projects. These upgrades can help boost the value of your home.
Reduced Maintenance
Exterior siding is critical to your home's protection against the elements. When it deteriorates or is not correctly maintained, it can lead to costly damage on the inside of your home.
When choosing a siding material, look for low-maintenance and durable options. These features will also help you save money in the long run.
Increased Comfort
Fresh siding has a significant effect on curb appeal. But adding insulation beneath it also has a similar impact on home comfort.
A quality insulation upgrade will improve your comfort while saving you on your energy bills. The best part is that this will pay off in the long run. So please take advantage of this opportunity before it's too late!
Renovate your home
When a home appears old or worn out, the property value and the house value may be impacted.
Cutting back on exterior maintenance
Innovative siding materials mimic natural stone and wood, requiring far less upkeep than all-natural options. They also look just like the real thing.
Your siding has gaps and is discolored.
Siding panels that have faded may be cause for concern. Although the exterior of your home should survive for a very long time, time will inevitably take its toll. The outer seal's limits have been surpassed when there is discoloration. Insects can enter your home through cracks in your panels, as seen by apparent holes in the exterior of your house. The openings allow for bug infestation, and snow, ice, and rain exposure inside your home.
The outside siding is wrinkling.
Another sign that water is still trapped inside your home's framework is the formation of bubbles on the exterior planks.
Plan your retirement
Seize the opportunity to make exterior renovations on your property now and avoid making repairs or renovations during your retirement. Instead, renovate while you work to enjoy your free time and finances later.
All of the above are good reasons to change the sidings on your home. The way your house looks from the outside makes a big statement about its owners. Has homeowners, we are proud of the appearance and maintenance of our property. If you don't like the look of it every time you enter your driveway, it's time for a change. Especially if you are trying to sell, it becomes even more critical that your property is well maintained on the outside because prospective buyers may want to avoid entering your home.