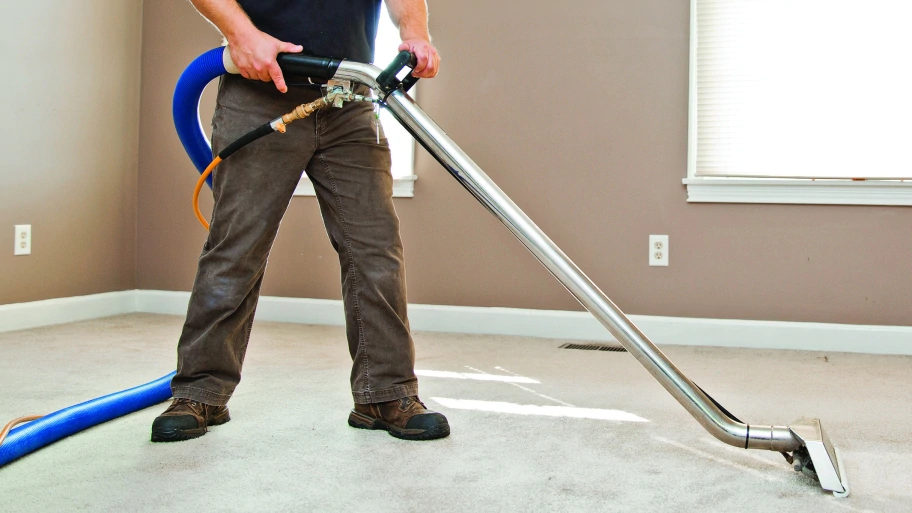 People walk on your floors several times a day. If you have pets or children, you can expect additional footfalls and messes. Here are the top benefits to steam cleaning your floors.
Eliminate Allergens
Even if you remove your shoes every time you walk in your home, dirt, debris and allergens can still make their way into your home and land on your floors. Airborne allergens like mold, dust and pollen make their way into your home from doors, windows and the HVAC system. They can then stay locked in the fibers of the carpets or tile grout. Steam cleaning Waco TX rids your home of these allergens helping keep your home an enjoyable place to live.
Sanitize Floors
Sanitized floors look like new and can keep your family healthier. Bacteria and viruses live on your floor whether transported by your feet, your pets or daily life. Because the steam penetrates the pores of grout and deep into carpet fibers, those hot vapor molecules eliminate those tiny elements. Pathogens like Salmonella and E. Coli don't stand a chance leaving your home healthier.
Eliminates Odors
Pets can leave behind unwanted odors especially in the fibers of your carpet. Even if you spot clean, those odors can linger especially if the humidity rises in the home on a rainy day. Steam cleaning deeply cleans those fibers and takes the odors out. On the topic of pets, steam cleaning can also get rid of unwanted visitors your pet brings in like fleas.
Eco-Friendly Cleaning
Probably one of the biggest benefits to steam cleaning versus other methods is that it is eco-friendly. The process uses few chemicals relying on the heat of water to eliminate odors, stains and germs. Fewer chemicals mean less impact on the health of your family and pets and the environment. The process can also rid the floors of other chemicals already on the floors. Protecting the environment and your home make steam cleaning a win-win option for sparkling, beautiful floors.